Product range
All your essentials. On your doorstep. In your budget.
Are you looking for hand wash, a mop or disinfectant? Pots and pans, tools or school exercise books? We've got everything you need and more!
Home
Out with the old and in with the new!
Give your kitchen an upgrade with new pots, pans, dishes and handy utensils from KODi.


Health and beauty
In need of some me time? Pamper yourself with some products from our health, beauty and wellness lines. And why not pick up some disinfectant whilst you're out treating yourself to some new make-up and toiletries?
Cleaning
Sweep, mop, dust! Our products will help you take care of your next spring clean in a flash. You can also stock up on everything you need to wash your car, keep up with your laundry and polish your shoes.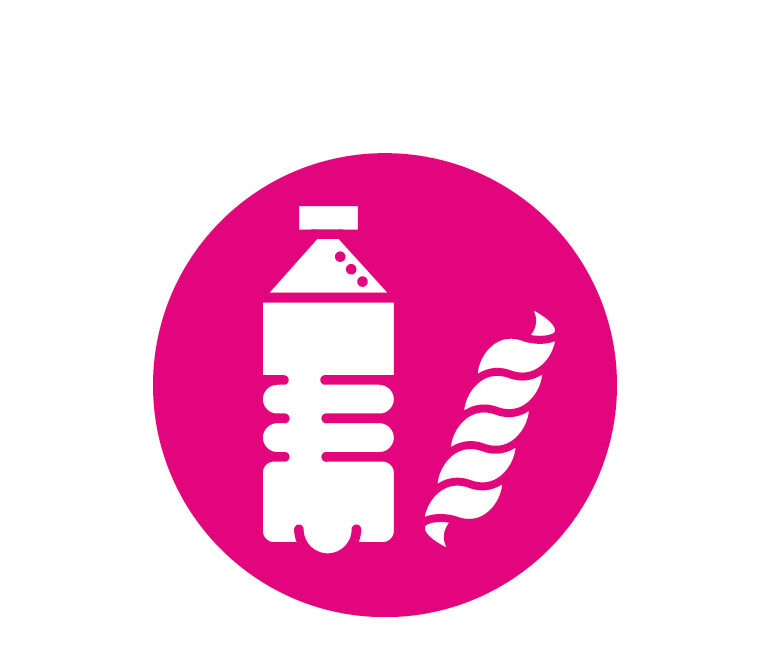 Food
Fill up your basket with pasta, spices, sweet and savoury snacks and fine wine. Don't forget to check out our range of vegan, gluten-free, lactose-free and organic foods.
Electronics
With coffee machines, toasters, vacuum cleaners and hair straighteners on our shelves, you're bound to find the electrical appliances you need for your kitchen, bedroom or cleaning cupboard here.

Stationery
Stock up for school, work or home with our exciting range of pens, folders, exercise books, note pads and art supplies.



Pet care
Pets are part of the family too! Treat them with our selection of snacks, brushes, collars, baskets, toys and other pet accessories.


Gifting and decorating
Whether you're planning a kid's birthday party or upgrading your decor, you're sure to be inspired by our range of seasonal decorations, candles, party accessories and greetings cards. The next birthday is always just around the corner!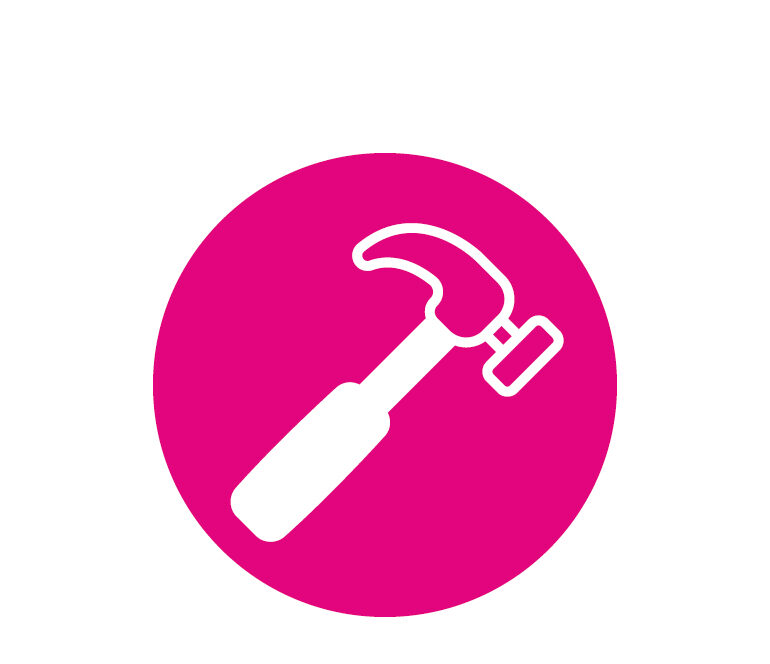 DIY
Calling all seasoned and budding DIY enthusiasts! We've got the tools, paint, varnish and equipment you need for your next project at home!

Multimedia
Find the powerful batteries, efficient lighting solutions, plugs, cables and multimedia accessories you need when you're at work, at home, working from home or enjoying some down time.
Textiles
If you're a fan of decorative handicrafts, you're guaranteed to love our haberdashery section and our range of wool and textiles for clothing and the home.

Explore the wonderful world of KODi!