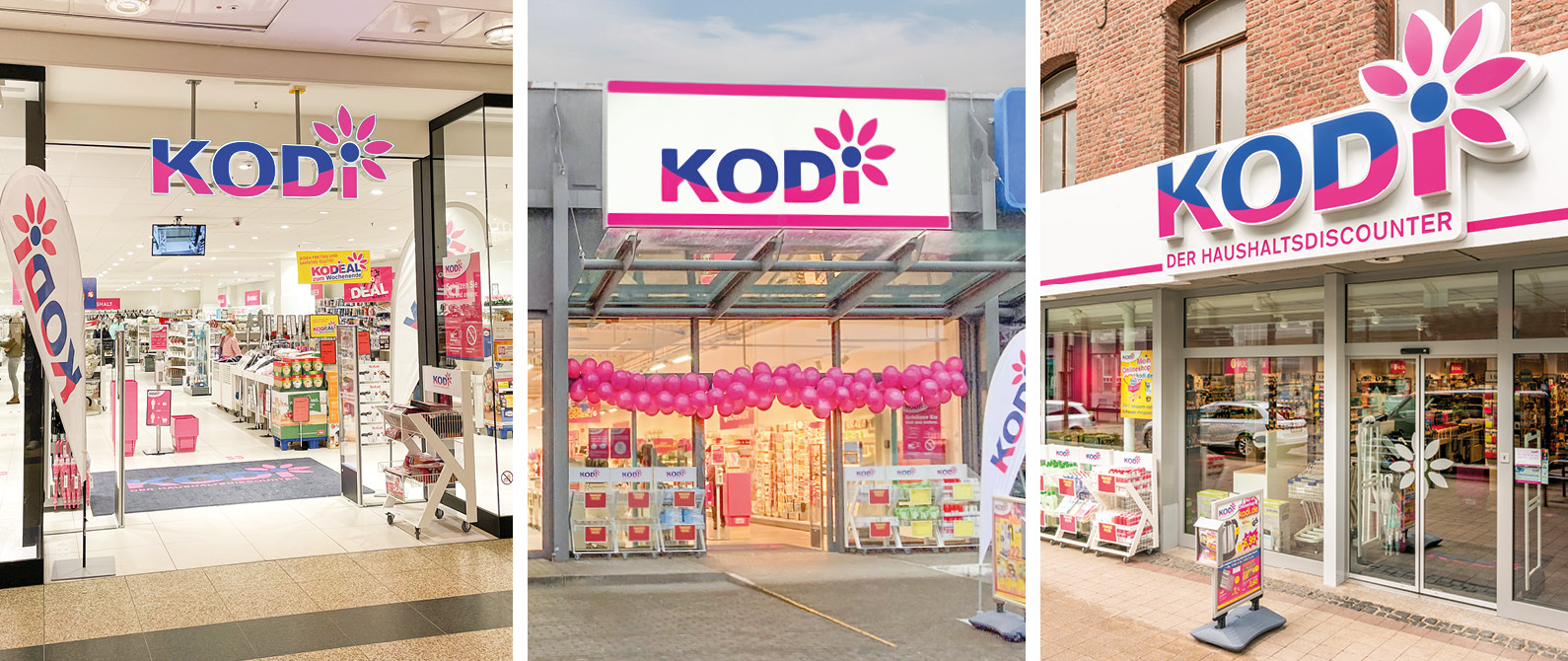 Location criteria
What would be our ideal property?
Locations
North Rhine-Westphalia: Cities in the postcodes 40XXX to 59XXX with more than 10,000 inhabitants.
Locations in the south of Germany (Baden-Württemberg/ Rhineland-Palatinate/ Bavaria): Preference for cities in the Rhine–Main region with postcodes starting with 55, 56, 61, 63, 64 and 65 and more than 10,000 inhabitants.
Preferred site
Busy retail parks, suburban sites in major cities and properties in prime positions in the centre of small and medium-sized towns with good parking and public transport links.
Ideal retail environment
Neighbourhood centres occupied by general retailers, discount food stores and chemists.
Building criteria
Shop floor on one level covering 250–550 m² and a suitable non-shop space (equating to around 20% of the shop floor) for use as a warehouse and staff areas. Shop window front spanning 8 metres and level, accessible and wide entrance area desirable.